Red Hat Academy
BRIDGE THE GAP BETWEEN EDUCATION AND INDUSTRY
Red Hat Academy turns academic institutions into centers for enterprise-ready talent by outfitting them with Red Hat Training and Certification.
get started now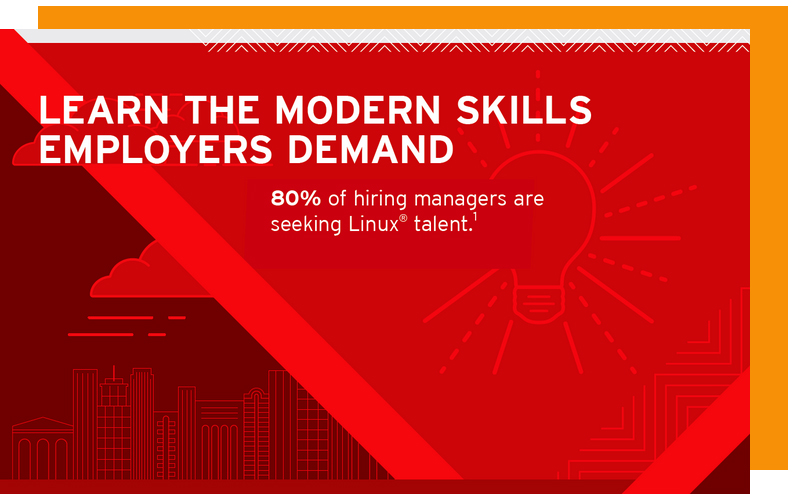 "Most higher education institutions seek to prepare their graduates to be 'work-ready,' so it is no surprise that many of them have incorporated Linux-related content into their curriculum. But building these courses to match the expectations of enterprises, updating them as technology evolves, and supporting them with hands-on labs and exercises can be complex, difficult, and costly. This is why we created Red Hat Academy."

Why Red Hat Academy?
Red Hat® Academy provides a curriculum to help education institutions keep pace with the demands of industry. The curriculum involves hands-on instruction across platform, middleware, and cloud technologies built with input from Red Hat development, support, and field consulting teams. Unlike a generic distribution-agnostic Linux® curriculum, Red Hat's curriculum is based on Red Hat Enterprise Linux, the leading enterprise Linux platform.Rather than learning theoretical skills, students learn practical skills based on use cases from thousands of enterprise implementations.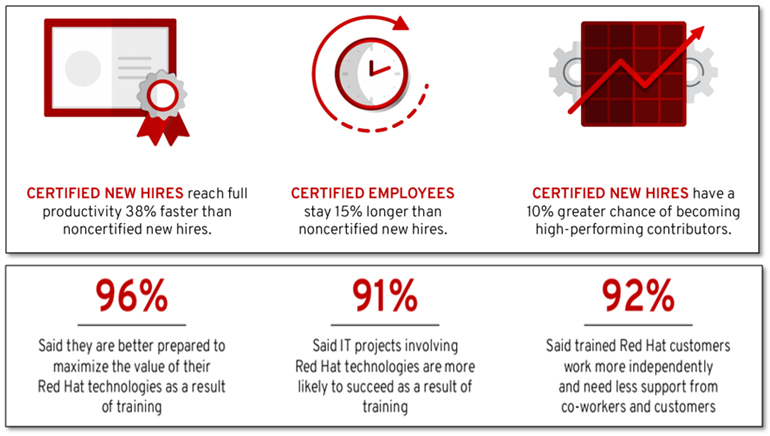 Program Features

Why Red Hat Is Important?
A large number of Internet servers currently active are powered by solutions created by Red Hat, Inc. In the public mind, this North Carolina-based organization is best known for its enterprise operating system Red Hat Enterprise Linux—informally known as RHEL.
Since its founding in 1993, Red Hat has unquestionably become a major player in the field of open-source software, having attracted a wide range of loyal corporate clients across the globe by leveraging the enormous potential of Linux, OpenStack, and various other state-of-the-art tools.
Secure Design
Open APIs
Through Product Testing
Quick CyberSecurity Response
Scalability
Long-Lasting Support Services
Reasonable Cost
Effective Training Options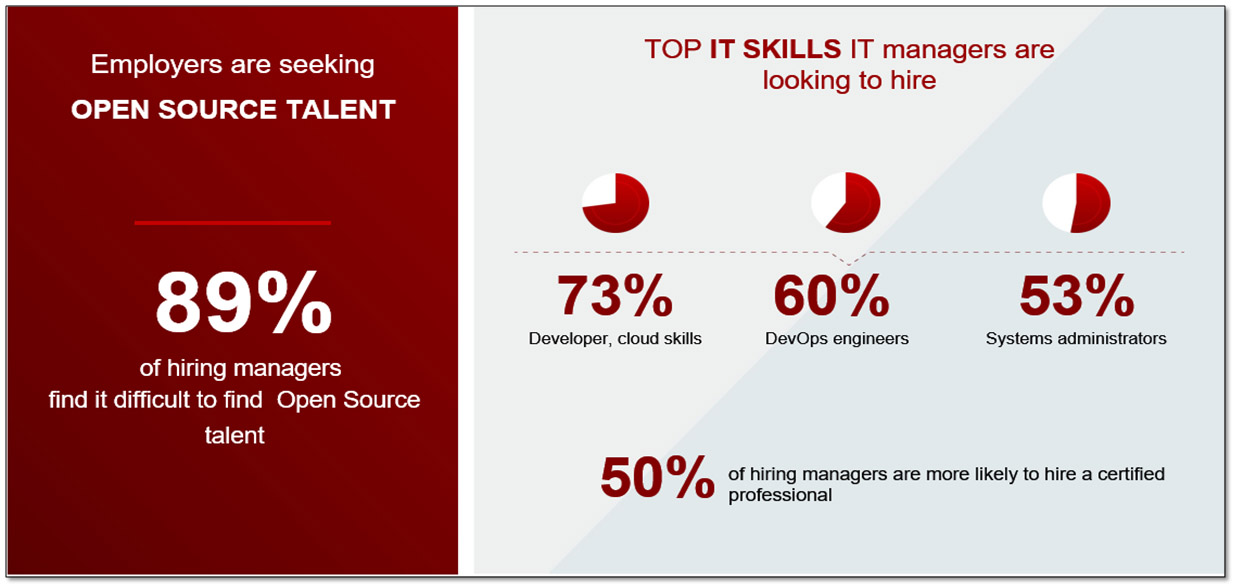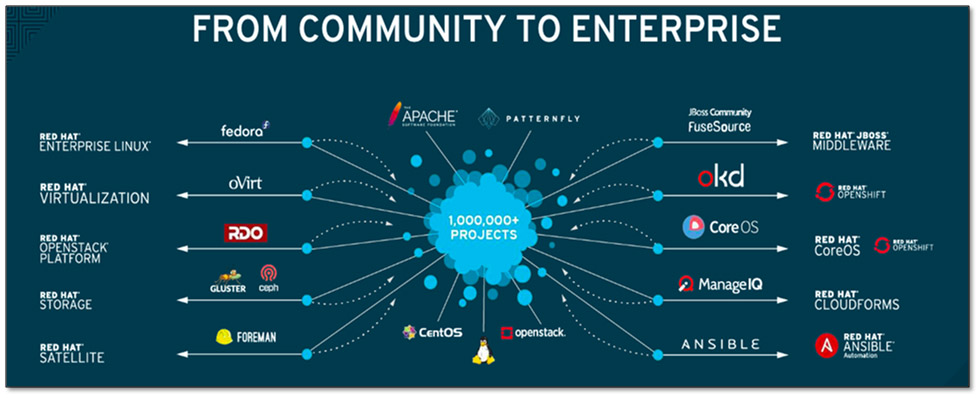 CURRICULUM & CERTIFICATIONS
CORE SYSTEM ADMINISTRATION CLOUD
Deploy, administer, manage, and secure Red Hat Enterprise Linux
COMPUTING MIDDLEWARE
Support organizational movement to the cloud
DEVELOPMENT


Master middleware applications
RHCSA
Red Hat Certified System Administrator
EX200
RHCSA
Red Hat Certified System Administrator
EX200
RHCE
Red Hat Certified Engineer
EX2994
RHCE
Red Hat Certified Engineer
EX2994
RHCEAD
Red Hat Cerrified Enterprise Application Developer
EX183
RHCEAD
Red Hat Cerrified Enterprise Application Developer
EX183
RHCEMD
Red Hat Certified Enterprise Microservices Developer
EX283
RHCEMD
Red Hat Certified Enterprise Microservices Developer
EX283