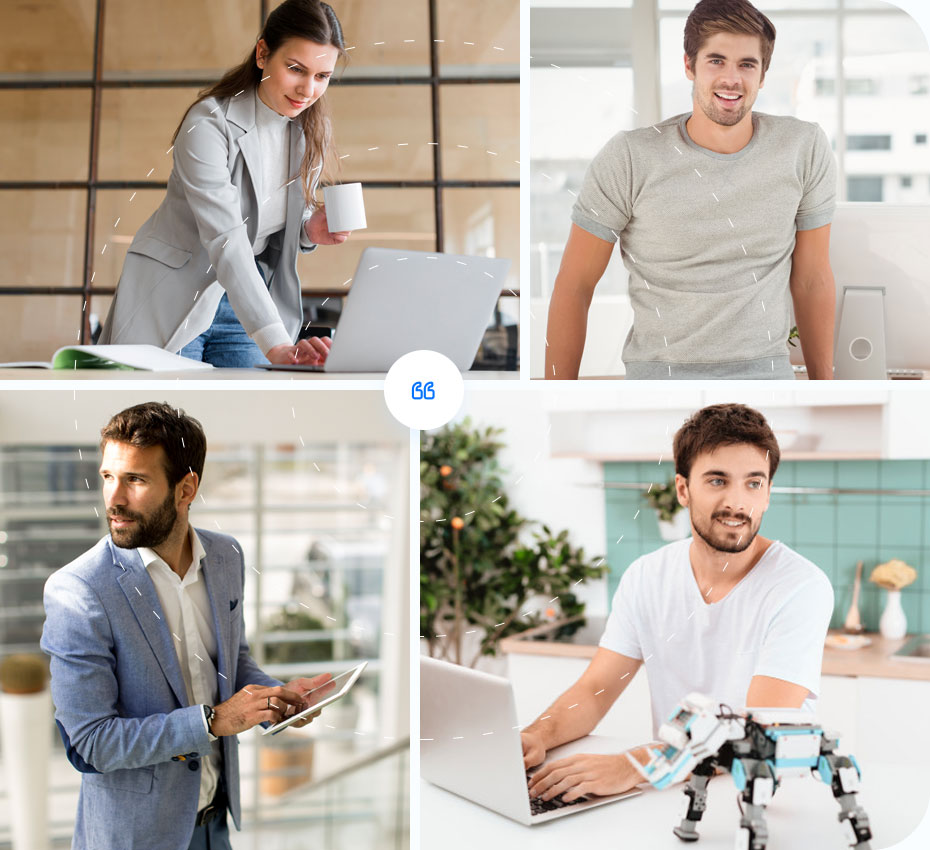 Red Hat Certification:
Major companies want to hire the best IT professionals.
That is why a Red Hat certification is guaranteed because it is not only to answer questions in a test. Examinees must pass a practical exam and prove they are qualified to work with Red Hat products.
Red Hat certification provides validation of knowledge and experience. The certification program ensures the employer and managers have Technical skills and develop professionals of the highest quality.
Technical professionals who have a certification test their skills in Red Hat technologies to provide even more value to him and the organizations to which they belong.
The Red Hat Certified Architect (RHCA) certification provides the flexibility to expand them to include new credentials covering cloud platforms, virtualization and applications.
Certifications Available
Red hat Track:
Red Hat Certified Architect (RHCA) – DATA CENTER.
Red Hat Certified System Administrator in Red Hat OpenStack
Red Hat Certificate of Expertise in Hybrid Cloud Management
Red Hat Certificate of Expertise in Hybrid Cloud Storage
Red Hat Certificate of Expertise in Data Virtualization
Red Hat Certified Virtualization Administrator (RHCVA)
Red Hat Certified Developer JBoss® (RHCJD)
Red Hat JBoss Certified Administrator (RHCJA)
Cisco Track:
Cisco Certified Network Associate (CCNA)
Cisco Certified Network Professional (CCNP)
Delivery Method
The portfolio of courses and our experienced instructors are available at our training centers, with courses in your company and on the web. Select delivery method that suits their objectives of training, learning style, and budget.
Classroom Learning
High Quality and best performance Computers
Directcontact with expert instructors
Results-oriented courses content
Practical exercises
Online Training
Live courses by expert instructors via the internet in real time.
Course delivered using Virtual Live Classrooms.
No need to have high-capacity infrastructure.
This allows you to save time and travel expenses.
On-Site Training
Expert instructors located in place of your choice.
Full and personalized curriculum.
For small groups or a large corporate projects.
we have authorization from leading software and hardware manufacturers to perform certification tests to candidates, with international recognition.
One-on-One Training
A Expert dedicated trainer for your specific learning requirements.
Best Quality Assured.
Easy to Adapt the Course Contents.
Learn Quickly Comparing Classroom Training.
Added Values
Continuous improvement to ensure the quality of our courses
Identifying consultative sales training in pre-sale and post-sale requirements
Excellent facilities and equipment technology
Tools supporting certification course, employ certification workshops.
Sessions on selected topics, Consultations guided by an instructor, Exam preparation.
We guarantee our service with satisfaction guaranteed
Personalized assessment of the participant to guarantee the teaching-learning process
Identification of the profile of participants knowledge to guide about the courses to take and generate career plans.